Thursday, 6 January 2022 | Admin
Compatible Handwashing Bundle Offers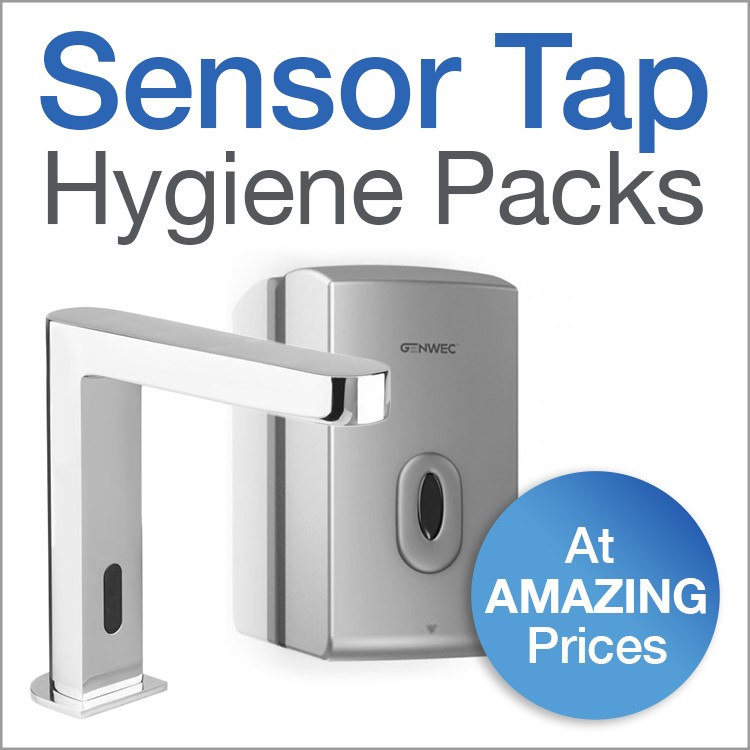 Tuesday, 10 November 2020
AFB Contractors providing vital hand washing stations
Wednesday, 5 August 2020 | Admin
Talk to us about your washroom fittings - We'll guide you to the most efficient products
Thursday, 5 March 2020 | Admin
Essential hand hygiene - part of an urgent fight against Coronavirus
Monday, 10 December 2018 | Admin
Helping our medical & healthcare customers get it right
Saturday, 11 April 2015 | Admin
Hygiene supply specialists Notjusttaps is helping to raise awareness among beauty professionals about the potential health risks inside salons and spas across the UK and is urging business owners to check they're up to date on health and safety.
Friday, 1 November 2013 | Admin
"The popularity of tattoos is growing but with no legal framework parlours must take the right steps to provide a clean and infection free environment"
Saturday, 6 April 2013 | Admin
Hand hygiene is the best way to avoid colds, flu and other viruses like the notorious Norovirus.
Up to half of men and a quarter of women do not wash their hands after going to the toilet.