Find Your Replacement Tap Valve by Brand
To assist you choosing the right fit valve for your tap we have listed many different makes and the links to the most suitable valve to fit their taps. All the information below is provided to the best of our knowledge and if a valve isn't suitable we are very happy to offer a full refund if you return the goods in a saleable condition.
Abode, B&Q, Bathstore, Blanco, Bristan, Brita, Caple, Carron Phoenix, Clearwater, Cooke & Lewis, Crosswater, Franke, Homebase, Ideal Standard, John Lewis, Lamona, Mondella, Paini, Rangemaster, San Marco, Sottini, Tantofex, Teka, Trevi, Ultra, Wickes and Wren.
We can also help you identify your valve on this page - IDENTIFY YOUR TAP OR SHOWER CARTRIDGE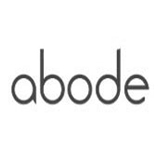 | | |
| --- | --- |
| Althia | |
| Antila | |
| Arkitekt | |
| Aspley | |
| Atik | |
| Atlas_SingleLever | |
| Aurora | |
| Avior | |
| Bellagio_Monobloc | |
| Decadence | |
| Draco | |
| Edge | |
| Elegance_Bridge | |
| Estimo | |
| Fluid | |
| Genio | |
| Gosford | |
| Gosford_Aquifier | |
| Harrington | |
| Hesta | |
| Hydrus | |
| Ignus | |
| Linear_Flair | |
| Ludlow | |
| Ludlow_Bridge | |
| Lupus | |
| Melford | |
| Metix | |
| Orbit | |
| Pico | |
| Pluro | |
| Quantic | |
| Somerley | |
| Taura | |
| Ursa | |
| Verso | |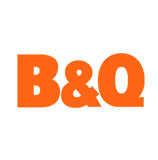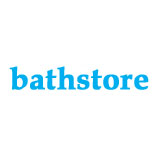 | | |
| --- | --- |
| Flow | |
| Planet | |
| Sky | |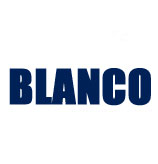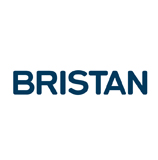 | | |
| --- | --- |
| Acute_Basin | |
| Cadet_Basin | |
| Cadet_Bath | |
| Cashew | |
| Chill_Bath | |
| Compass_Basin | |
| Decade | |
| Design_Utility_Bath | |
| Design_Utility_Crosshead | |
| Design_Utility_Mixer | |
| Frenzy_Basin | |
| Hourglass_Basin | |
| Java_Basin | |
| Java_Bath | |
| Java_Kitchen tap | |
| Manhattan | |
| Nero | |
| Omega_Basin | |
| Options_Basin | |
| Orta_Basin | |
| Oval_Basin | |
| Pisa_Basin | |
| Quadrant_Basin | |
| Qube_Basin | |
| Quest_Basin | |
| Quest_Monobloc | |
| Sail_Basin | |
| Sentinel | |
| Shadow_Basin | |
| Smile_Basin | |
| Value_Lever_Basin | |
| Value_Lever_Mixer | |
| Wine | |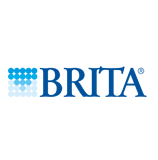 | | |
| --- | --- |
| Ceto | |
| Dolce | |
| Kelda | |
| Rosedale | |
| Struana | |
| Titanium | |
| Torlan | |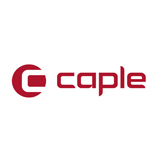 | | |
| --- | --- |
| Antique | |
| Astrid | |
| Hawk | |
| Knightsbridge_Traditional | |
| Shaftsbury | |
| Washington_WAS4_CH | |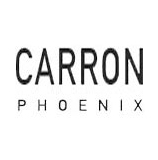 | | |
| --- | --- |
| Argenta | |
| Aros | |
| Arterian | |
| Averon | |
| Barra | |
| Carneggie | |
| Elen_Optima | |
| Elena | |
| Enya | |
| Flora | |
| Giotto | |
| Henley | |
| Inca | |
| Lucian_Crosshead | |
| Opus | |
| Osprey | |
| Qubix | |
| Rennie | |
| Reno | |
| Savona | |
| Savona_L | |
| Zeta | |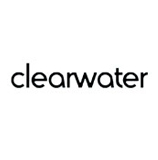 | | |
| --- | --- |
| Altuna | |
| Elegance | |
| Elmira_Pull_Out | |
| Logan | |
| Miram | |
| Rossi | |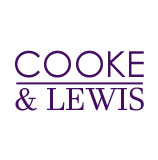 | | |
| --- | --- |
| 55a Pull Out | |
| Amsel | |
| Chambley | |
| Estatoah | |
| Havasu | |
| Tahoe_Basin | |
| Wave | |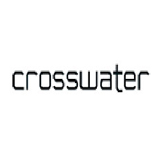 | | |
| --- | --- |
| Belgravia_Bath | |
| Belgravia_Post2013 | |
| Central_Post2013 | |
| Design_Bath | |
| Design_DE340DC | |
| Design_Post2013 | |
| Elite_Post2013 | |
| Essence_Post2013 | |
| Invito_Bath | |
| Kai_Bath | |
| Kai_Lever | |
| Kai_Lever2007-2013 | |
| Komo_Bath | |
| Modest_Post2013 | |
| MPRO_Post2013 | |
| Svelte_DeckMounted | |
| Svelte_Post2013 | |
| Totti | |
| Waldorf_Post2013 | |
| Water_Square_Post2013 | |
| Wisp_Post2013 | |
| Zero_1 | |
| Zero_2 | |
| Zero_3 | |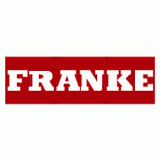 | | |
| --- | --- |
| Alpina | |
| Arena | |
| Aria | |
| Arosa | |
| Ascona | |
| Belfast | |
| Bern | |
| Cristallo | |
| Davos NS-1990 | |
| Diskette4000 | |
| EOS | |
| Filterflow Corinthian | |
| Filterflow Zurich | |
| Forza | |
| Fuji | |
| Gotthard | |
| Helena | |
| Hestia | |
| Maris | |
| Maris Pull Out Spray | |
| Moselle | |
| Mythos Single Lever | |
| Neptune | |
| Nerio | |
| Orca | |
| Orlando | |
| Professional Top Lever | |
| Rialto | |
| Rotaflow | |
| Semi Pro | |
| Simplon | |
| Sinos | |
| Sion | |
| Sirino | |
| Swingspray | |
| Swiss Pro | |
| Ticino | |
| Triflow_Mini | |
| Verbier | Compatible Tap Valves |
| Verno | Compatible Tap Valves |
| Verona | |
| Wave | Compatible Tap Valves |
| Zelus | Compatible Tap Valves |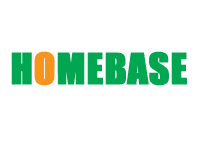 | | |
| --- | --- |
| Cadenza_Zeus | |
| Concerto_Slanto | |
| Evoke_Basin | |
| Funktion | |
| Gemma_MK1 | |
| Lavish | |
| Leonie_MK1 | |
| Mondella_Concerto_Slanto | |
| Mondella_Oceanus | Standard Quarter Turn Valves for Kitchen & Bathroom Taps |
| | |
| --- | --- |
| Academy | |
| Academy_Mixer | |
| Academy_Pair | |
| Active | |
| Affinity | |
| Alto | |
| Alto_Basin | |
| Alto_Bath | |
| Alto_shower | |
| Ardenne | |
| Calista_Basin | |
| Calista_Bath | |
| Ceraflex_Bath | |
| Ceraplan_QT_Basin | |
| Concept_Basin | |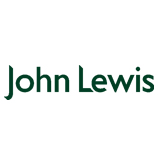 | | |
| --- | --- |
| Arc | |
| Blade | |
| Paris | |
| Race | |
| Wave | |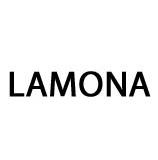 | | |
| --- | --- |
| Arno | |
| Arona | |
| Calaggio | |
| Como | |
| Cubic | |
| Enza | |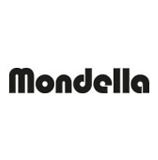 | | |
| --- | --- |
| CadenzaZeus | |
| Concerto.Slanto | |
| Oceanus | |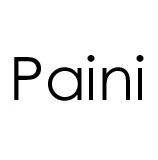 | | |
| --- | --- |
| Cox_3_Way | |
| Cox_Cruciform | |
| Swan | |
| Tubos | |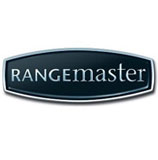 | | |
| --- | --- |
| Aquaclassic_2_TAC2 | |
| Aquaclassic_2_TAC2 | |
| Aquaclassic_3_TAC3 | |
| Aquadisc_4TAD4CM | |
| Aquaflow | |
| Aquareach | |
| Aquaspray | |
| Aquatrend_Pullout_Single_Lever | |
| Aquatrend_Single_Lever | |
| Aspire | |
| Ellipse | |
| Monorise | |
| Pro_spray | |
| Quadrant | |
| Quadrant_Contemporary | |
| Salorno | |
| Spa_Filter_TSA1 | |
| TRS1 | |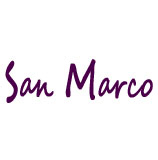 | | |
| --- | --- |
| Blade | |
| Boston | |
| Cubic_Single_Lever | |
| Elmira | |
| Elmira_Pro | |
| Hilton | |
| Logan_Monobloc | |
| Odessa | |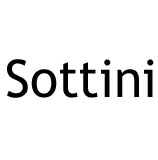 | | |
| --- | --- |
| Alchemy_Basin | |
| Alchemy_Bath | |
| Alchemy_Bath_Crosshead | |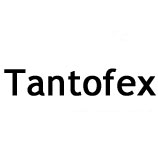 | | |
| --- | --- |
| Tantadisc | |
| Tantadisc_mixer | |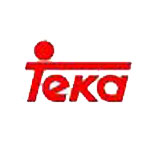 | | |
| --- | --- |
| Alicante | |
| Leon | |
| Malaga_2004 | |
| Malaga_Eider_Post2006 | |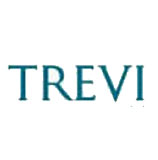 | | |
| --- | --- |
| Flight | |
| Link | |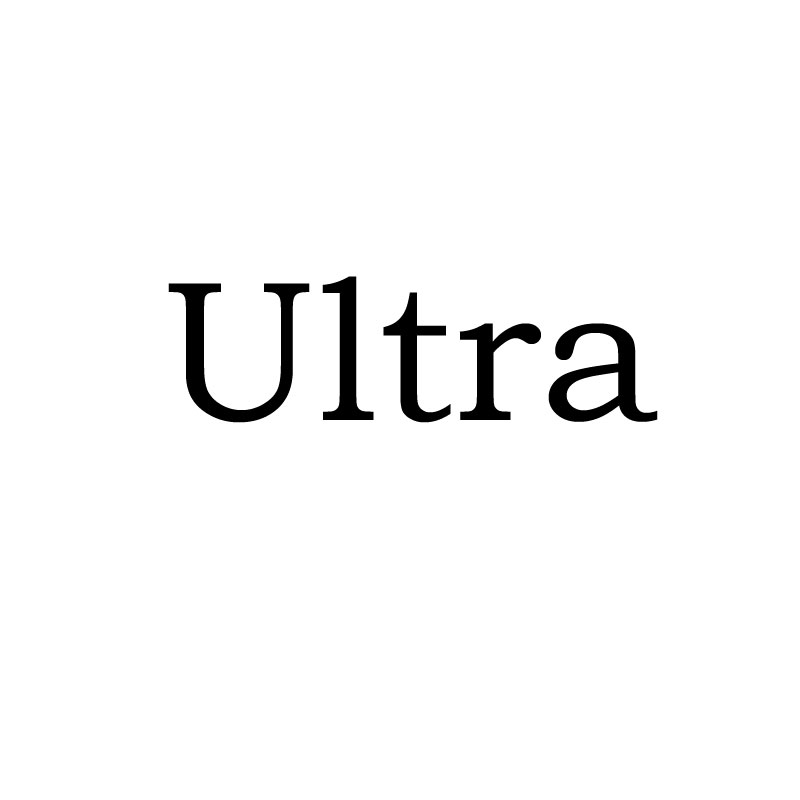 | | |
| --- | --- |
| Helix_HELV51_Shower | |
| Quest_%20QUE003_Shower | |
| Quest_oval_QUEV03 | |
| Quest_shower_JTY314 | |
| Quest_shower_QUEV51 | |
| Quest_Wall_Mounted | |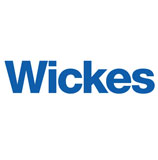 | | |
| --- | --- |
| Kiami | |
| Seattle | |
| Mirang | |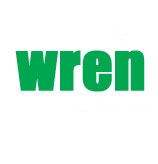 | | |
| --- | --- |
| Delphi | |
| Fortuna | |
| Kronos | |
| Oceanus | |
| Phoenix | |