Shower & Bath Mats
Give your bathroom some unique personality with our choice of funky, colourful non slip bath and shower mats.
Latest designs include colour coordinated pebble design bath and shower mats in soft PVC and fun design bath mats for kids.
All designs feature non-slip suction grips for safer showering
Choice of bath mats, shower mats and bath stickers
For extra safety add a Bathroom Grab Rail
"Helping prevent slips in the bathroom"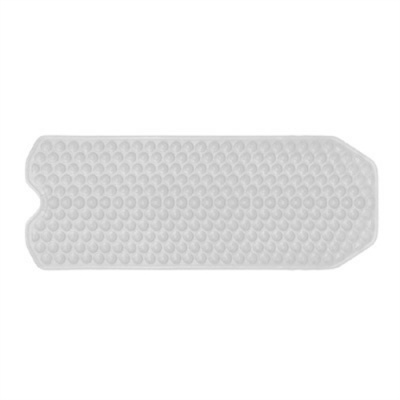 Extra Long Non Slip Bath Mat
£36.00
An oversize safety bath mat that is longer than regular mats (104cm long)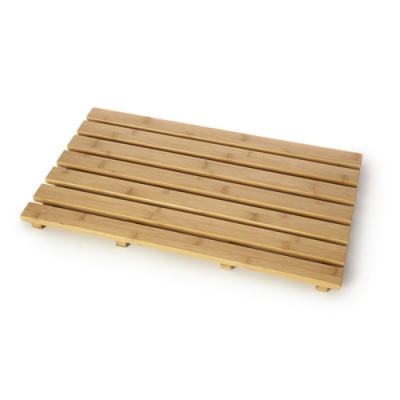 Bamboo Rectangular Duckboard
£19.90
A natural bamboo rectangular duckboard